Most companies keep tests and test data in mind as they create goals for their employees to reach and stay up-to-date with the evolutions that exist within their industry. For many companies, this makes sense because employees are a monetary investment. Given the time that it takes to hire and train an employee, as well as the time that it takes for employees to reach their peak performance, investment in training makes employee retention a priority.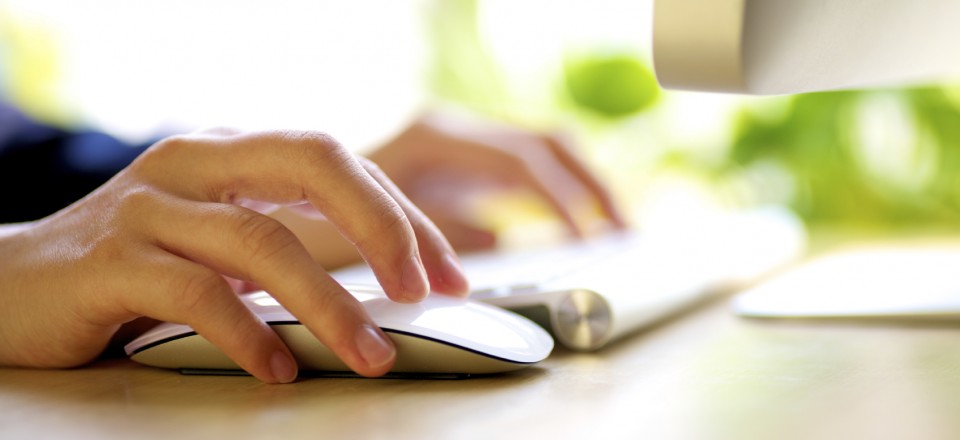 Image Source
With that in mind, many companies invest in employees in the form of offering training because they will benefit from the improvement in skills. However, when it comes to using an exam creator to test skills, as well as in the hiring process, many companies are turning to a test maker that can be easily used and managed in-house, which is particularly useful when test data needs to be exported.
Test Generator Benefits
Managing data in-house becomes beneficial because companies can extract data that can be regulated and used without concerns about company privacy when a third-party is used. Test Generator also offers benefits for companies in the form of software that can be used to generate reports and analyze data. Using a learning management system becomes an important tool for companies that have high expectations, because they are able to directly manage the testing process. Finally, along with investing in keeping their employee skills up-to-date, many companies have turned to online testing when it comes to hiring employees.
Talent assessment tests are used by employers to find candidates that are the best fit for the job and the company. This type of screening is primarily done online and is a useful tool that creates a more efficient means of hiring candidates. By using online exam software, even before a candidate is hired, companies are able to predict performance and candidate retention before they have even reached the interview stage.
Utilizing and Exporting Test Data
Some companies have been known to create their own courses in order to improve the efficiency of their hiring process and increase retention. Through using better testing methods to export tests as well as test data, corporate testing responses can be used in a broader range of areas by companies and won't be left in the hands of an outside party.
Upgrading testing tools for companies also means that through using test data, the information can be used to create summaries or online reports of the respondents that can be shared within the company. Lastly, by using testing tools, companies can summarize the data of test responses without using management time, as testing is completed online. Any company that is looking to the future should consider the benefits of testing.