When a major event—either positive or negative—happens in a business, it's important to look at the circumstances that gave rise to the occurrence. For example, an employee could have an injury on the job, or you could sign on a major account you didn't expect to get. In both cases, it's beneficial to look back on how and why the incident happened. Critical incident reports can help to provide important insight in such cases. These reports are designed to account for what lead up to and what caused a critical incident. They allow for an in-depth examination of who was involved and why the event happened.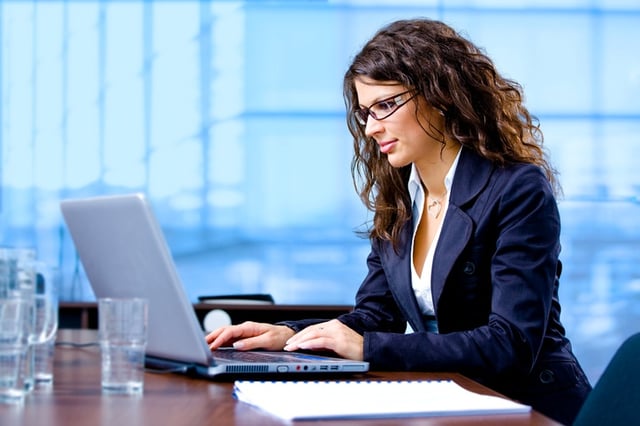 Read on to discover more about how you can create critical incident reports using test generator software.
When Using Test Generator Software Ensure Questions Cover All Important Subject Matter
Because incident reports are meant to provide a comprehensive look at situations that occur within an organization, it's important to make sure the questions included cover everything that lead up to the incident, the actual incident, and the result.
To make sure that you gather all the necessary information you need to properly assess an incident, make sure to include questions that cover a variety of different aspects related to the event. Begin with questions that establish crucial facts such as who, what, when, where, why, and how. Then, include more detailed and pointed questions to help get to the bottom of what lead to the event occurring.
To uncover what happened during a critical incident, you could ask questions like:
What were your decisions that lead to the event occurring?

Who was present when the incident occurred?

What did you notice immediately after the event occurred?
Once you enter your questions into your employee test generation software, its best to look through them again from the point of view of the employee who would fill out the form.
Critique your report's questions and the order in which they occur. Ask yourself if the order makes sense and if everything is covered. Would it be easier for the employee if the questions were ordered chronologically? By theme? Once you decide the best course of action, you can easily change the ordering of the questions to best suit your organization's needs.
Craft Clearly Worded Questions When Designing Critical Incident Reports
Because the information you receive from your critical incident reports could have a big impact on your organization, questions should be completely unambiguous so that answers cannot be skewed or misinterpreted.
When creating a critical incident report with test generator software, its best to keep in mind that clarity is of the utmost importance. For example, keep your questions short and to the point. Don't include more than one topic in a question. In addition, it's best to keep your questions focussed rather than open. For example, instead of asking the employee to just describe the event, you should ask a series of concentrated questions like "when did you first become aware of the event?" or "what actions did you take prior to the event occurring?"
Conduct Analysis and Look for Trends Using Test Generator Software
Over time, the data that you collect through your incident reports might provide insights on overall trends that affect your company. For example, you may be able to find commonalities in decisions that lead to negative occurrences. This could help you prevent further negative incidents from occurring in the future. In addition, you can use the data you gather to view an employee's history of outcomes, either beneficial or not, during review season. These are just a few examples that demonstrate how using test generator software for critical incident reports would be valuable to your organization.
Are you interested in using test generator software to generate secure tests for your business?
Contact Test Shop today to learn more about how we can help!